Tag: winter break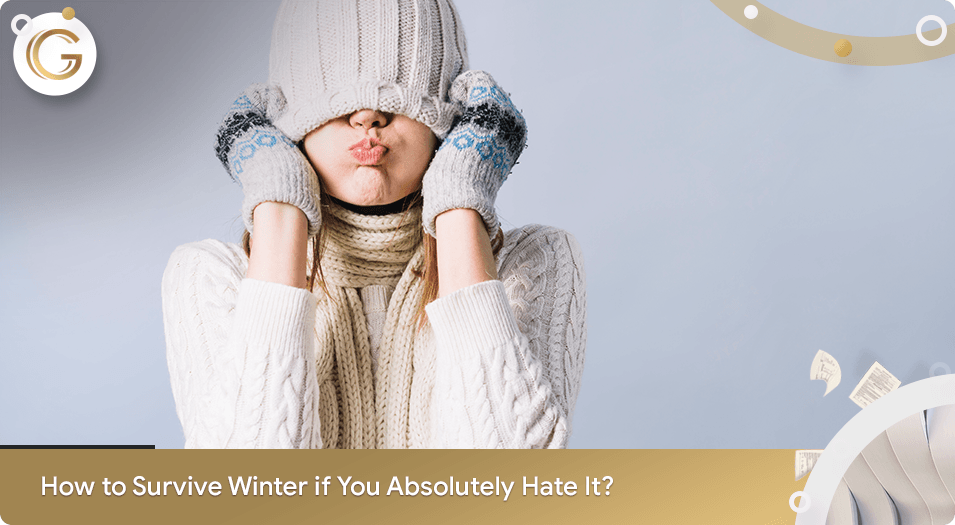 Tags: enjoy winter, hobby, survive winter, winter break January 10, 2017
Now I want to make a confession: I have always hated winter. I detest when the cold makes my teeth chatter. I also hate when my bones hurt, and my face freezes every time I go outside. On the other hand, feeling depressed because of the start of the coldest season is not the best...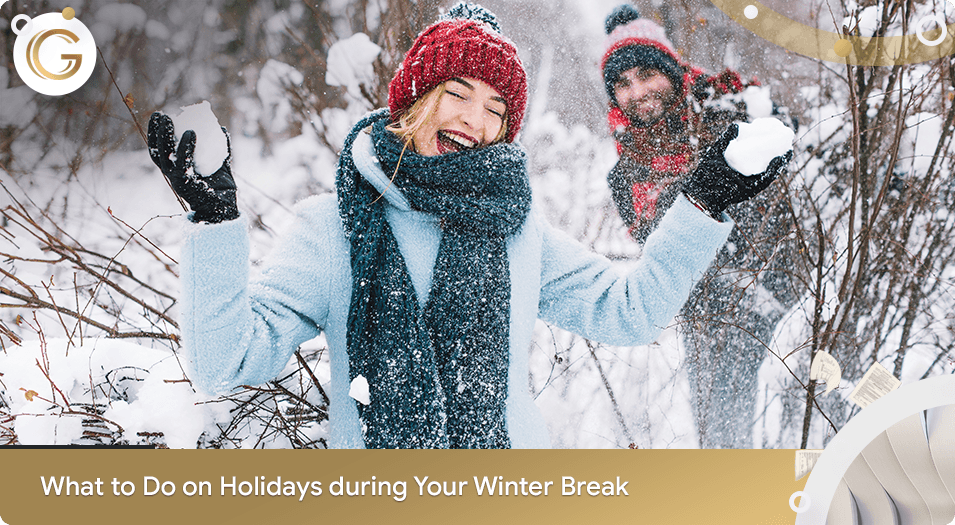 Tags: celebrating, Christmas, enjoy winter, winter break December 27, 2016
Exams are finished. If you didn't get it, one more time – EXAMS ARE FINISHED! And guess what, that's the best WINTER break of the year! It is the time of merry Christmas happiness and hot cocoa made by your granny. Some students have troubles with this pause between the semesters because they have no...