Tag: nighttime studies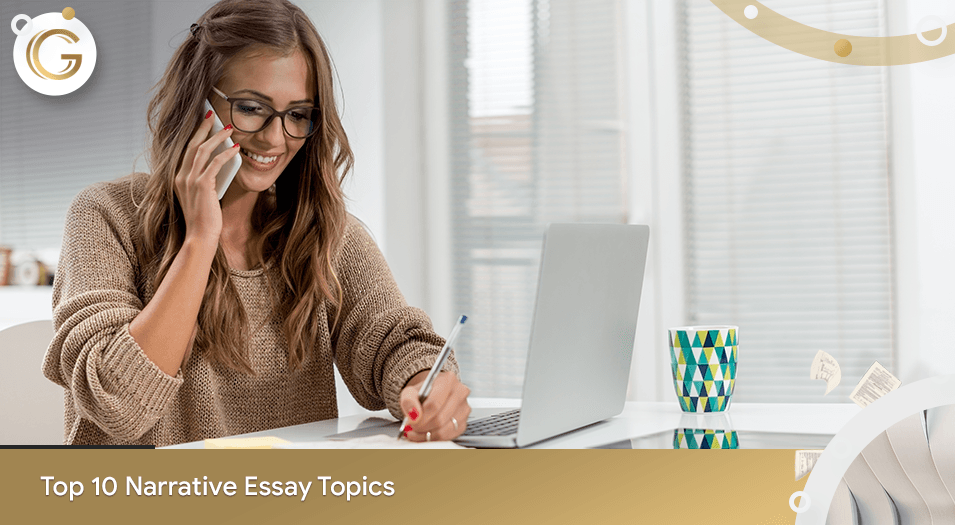 Tags: get better grades, narrative essay, nighttime studies, study strategies February 10, 2017
There are few students who can write stories in an interesting and effective way. For this reason, writing a narrative essay can become a real challenge. In this type of essay, the student has to tell a particular story based on the requirements of his/her teacher. To avoid being confused and overwhelmed with writing, check...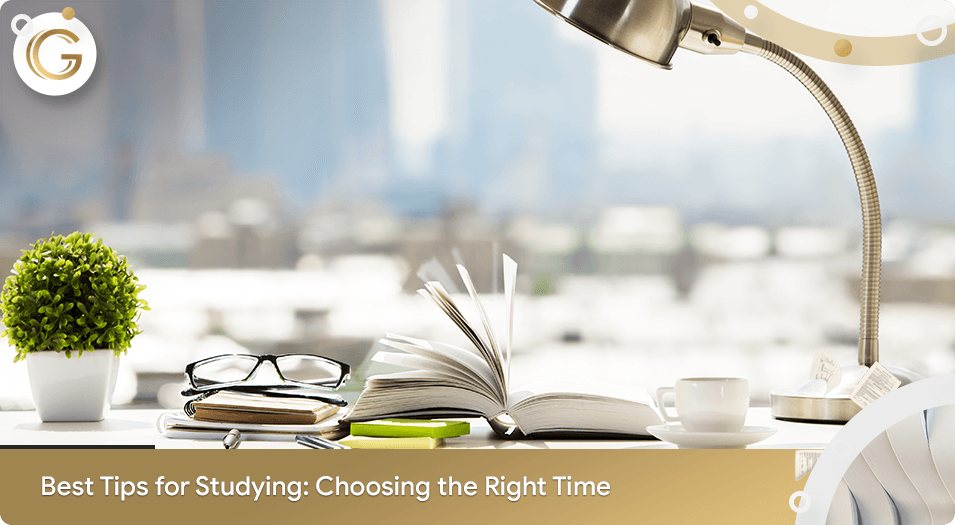 Tags: daytime studies, get better grades, nighttime studies, organize yourself, study strategies, study tips December 13, 2016
Is it more efficient to study during the day or at night? While debates around this question keep raging on, both options have their own strong sides and disadvantages. Nevertheless, each side has dedicated believers who are ready to convince anyone that their point of view is the only correct one. While people may argue...