Guide to Writing an Arts Essay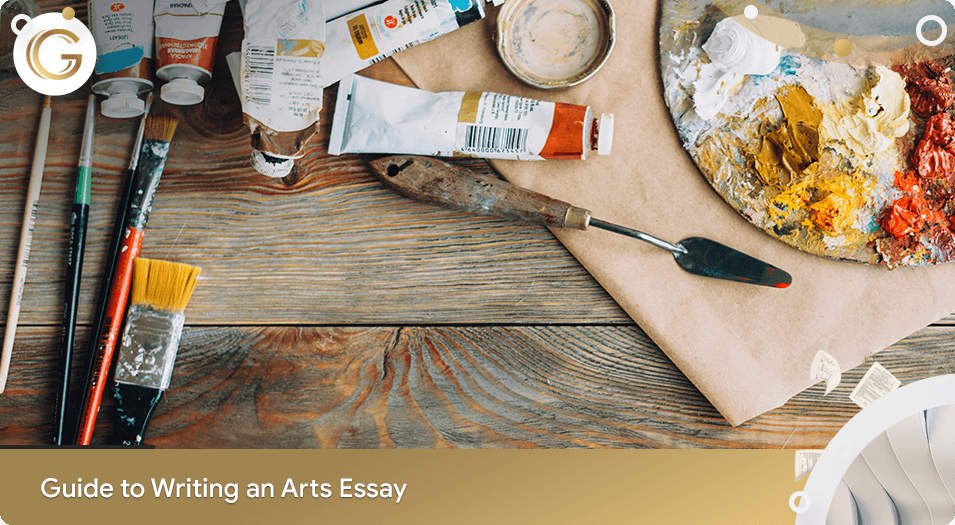 What is actually an essay? It is a short piece of writing that gives a writer an opportunity to express his/her thoughts concerning a certain topic. A person who is writing an essay makes an attempt of communicating his/her points of view with regard to some particular theme. Here are some ideas on how to write an art essay.
In order to produce an art essay, a writer ought to read the question attentively, trying to understand what it is asking. For instance, you are supposed to lead a discussion on Michelangelo's amazing painting on the ceiling of the Sistine Chapel and decide whether it is his greatest work or not. In fact, you should resort to researching regarding the author as well as his works. In addition, it is significant for the writer to understand the main idea of the question that might sometimes be quite undertaking.
While doing a research, there is also a need to construct an outline, including the reasons and evidence relevant to your topic. Apart from that, a writer should remember to define certain claims that may be for and against the arguments that he/she decides to put forward in the essay.
Researching a topic requires identifying the sources that the author is going to use. For example, they can be different books, newspapers, magazines, and material from the internet. They can be helpful for a writer and let the essay go to a more authoritative level. You can begin your research with writing a list of various questions that ought to be asked or answered. Bear in mind, the research phase is usually time-consuming and you should be patient during this process.
As soon as the material is gathered, start analyzing each claim and make up your mind whether it is essential for your essay or not. Acknowledging or refuting a claim means using supportive evidence in order to back up your position.
The next step is deciding what your standpoint is. Although you might face contradictions, keep in mind that you should choose such a position on which reasonable people will be able to agree or disagree.
After that, you need to make an outline. Start with short sketching of an introduction. Once your position is solidified, you should concentrate on the claims that support and develop your point of view. The final part of an outline is the plan of the conclusion.
The Arts essay consists of three parts: introduction, main body, and conclusion. Introduction should grab the attention of the reader immediately.
The next stage is working on the main body. It is highly recommended to state your position in the first sentence of the first paragraph in the main body. What is more, all paragraphs should be used as units with a finished thought.
The final part of such an essay is conclusion. It restates the writer's main position in an original way. Conclusion is not supposed to be long.