Tag: raise your IQ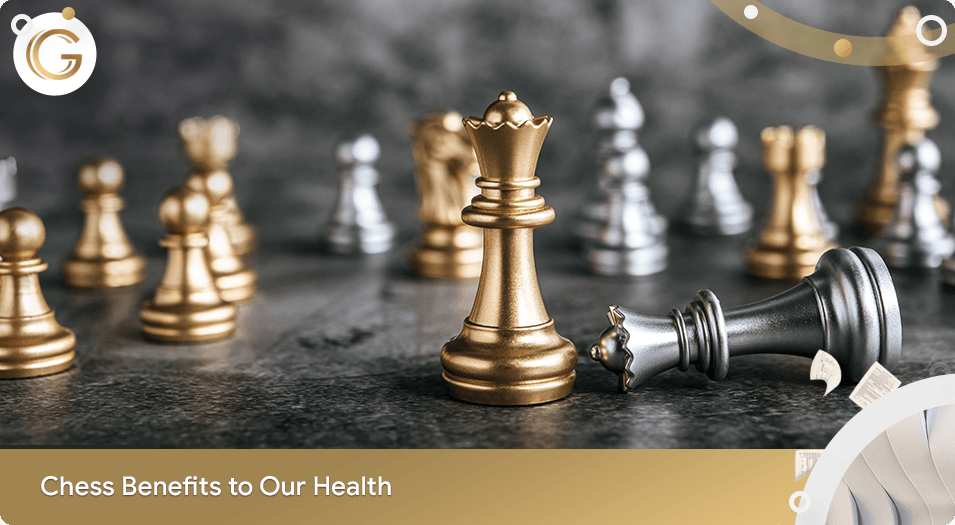 Tags: brain exercises, game of chess, raise your IQ November 7, 2016
Widely known as an intellectual game, chess is definitely one of the best activities to exercise your brain. The game became popular in the 1950s and is still played by different generations in various parts of the world. Although you will not be able to tone your muscles by playing chess, this game gives you...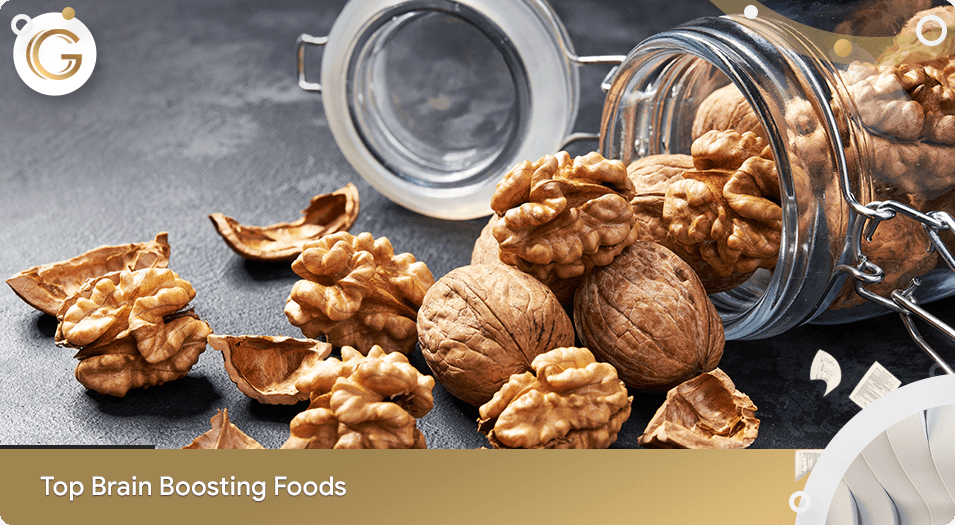 Tags: brain food, college, get better grades, healthy sleep, raise your IQ October 17, 2016
If you are in search of new ways to study more efficiently, you may have tried various techniques. But do you know that some brain boosting foods can significantly increase your academic performance? Eating certain products improves our ability to concentrate and retain information. Below you can find description of top foods, which can feed...