Tag: public speaking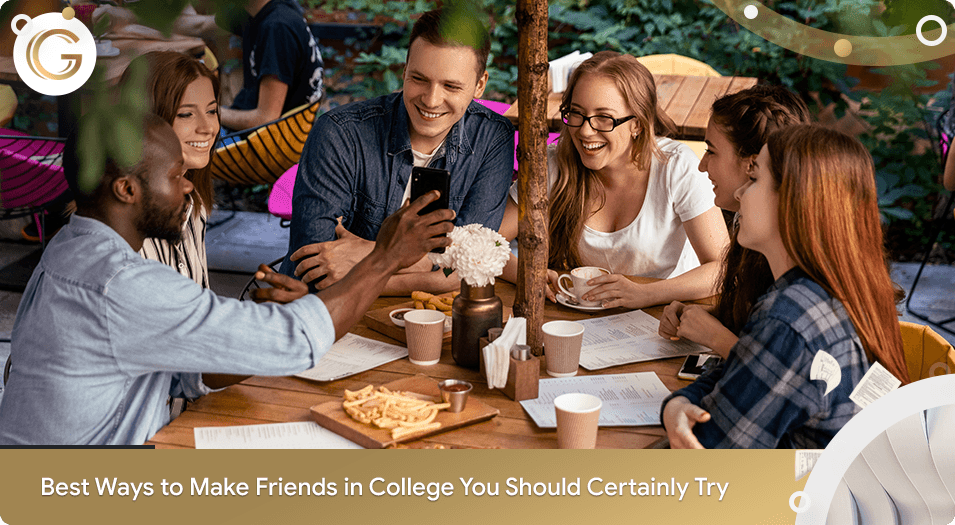 Tags: making new friends, public speaking, time with friends February 28, 2017
Every person wants to have friends, especially if they are in a new environment. Your freshman year has already started and you are open to new acquaintances. If you don't know how to make friends, start showing up at the right spots. Here is the list of the places to make friends you may check...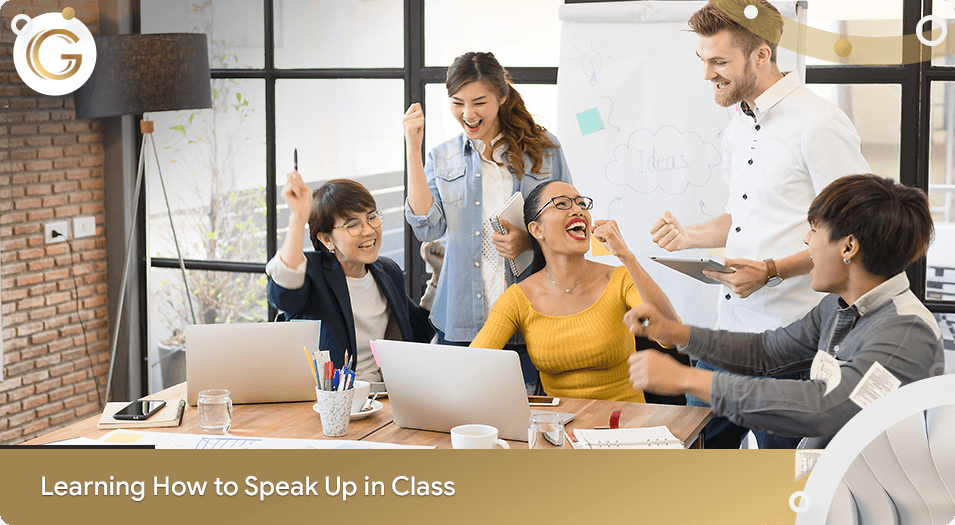 Tags: college, fear of public speaking, get better grades, public speaking November 4, 2016
Unfortunately, many students suffer from anxiety when it comes to public speaking. It may be the result of low self-esteem, shyness, or simply not knowing the material. You may think that it is fine to avoid speaking up in class; however, it may negatively influence your GPA and reputation in college. Also, many students and...