Tag: make time to read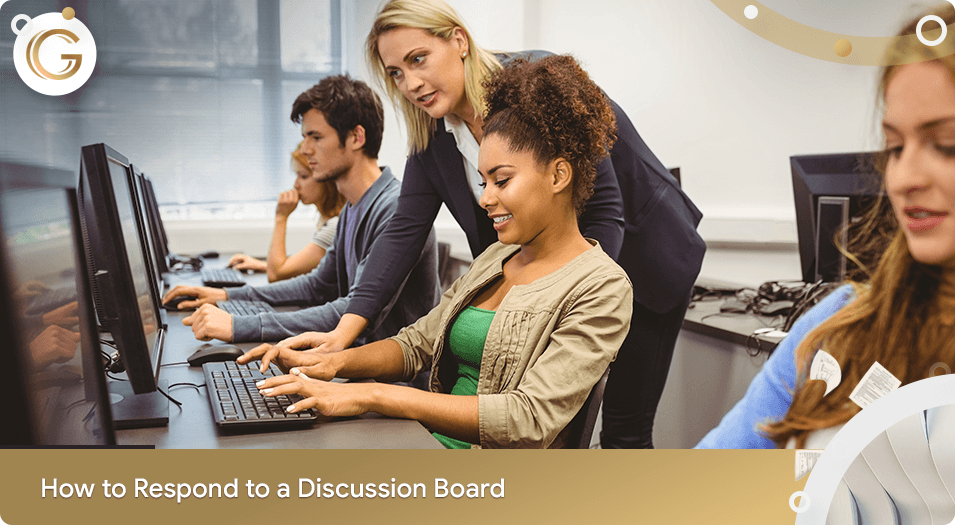 Tags: get better grades, make time to read, online learning tools, study tips October 18, 2018
Online discussion post is a universal and essential experience for everybody who has undertaken online studying. Doesn't matter if you are about to finish your course or going to start a first online lesson, you will become familiar with such a phenomenon as a discussion board. There are several reasons why we consider it to...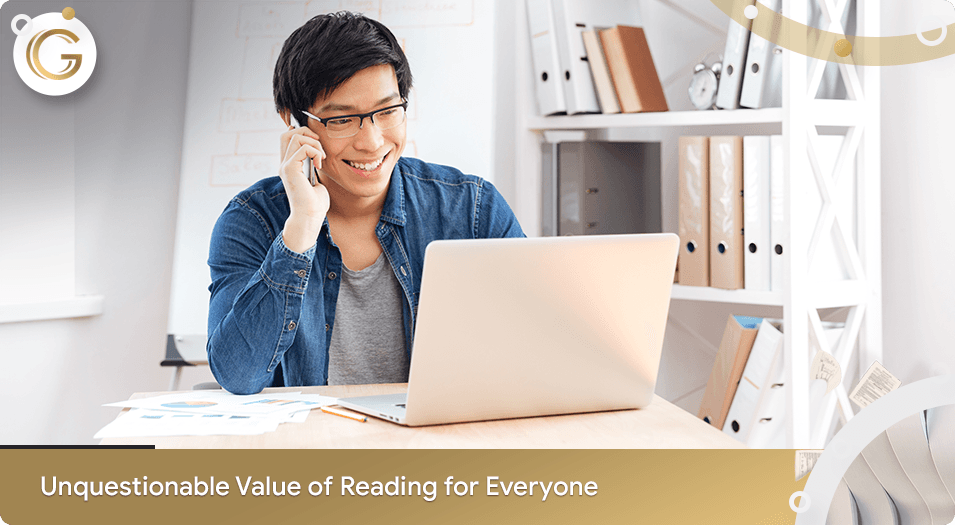 Tags: boosts creativity, brain exercises, brain food, make time to read December 2, 2016
Reading is extremely beneficial. It boosts your creativity, improves your intellectual abilities, increases your understanding of complex problems, and helps you to relax – all at the same time. Unfortunately, today people read less saying that they do not have time for that. In case you also consider it to be a disturbing tendency and...