Tag: Christmas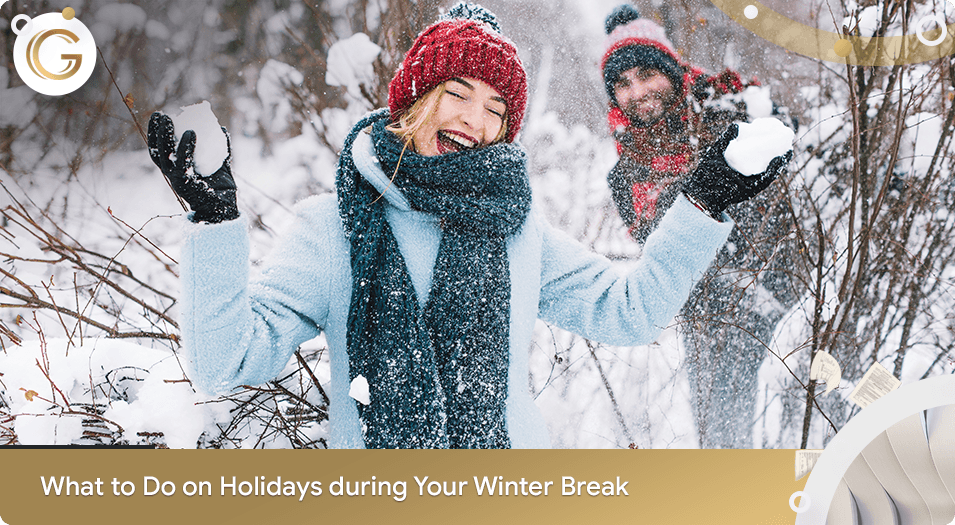 Tags: celebrating, Christmas, enjoy winter, winter break December 27, 2016
Exams are finished. If you didn't get it, one more time – EXAMS ARE FINISHED! And guess what, that's the best WINTER break of the year! It is the time of merry Christmas happiness and hot cocoa made by your granny. Some students have troubles with this pause between the semesters because they have no...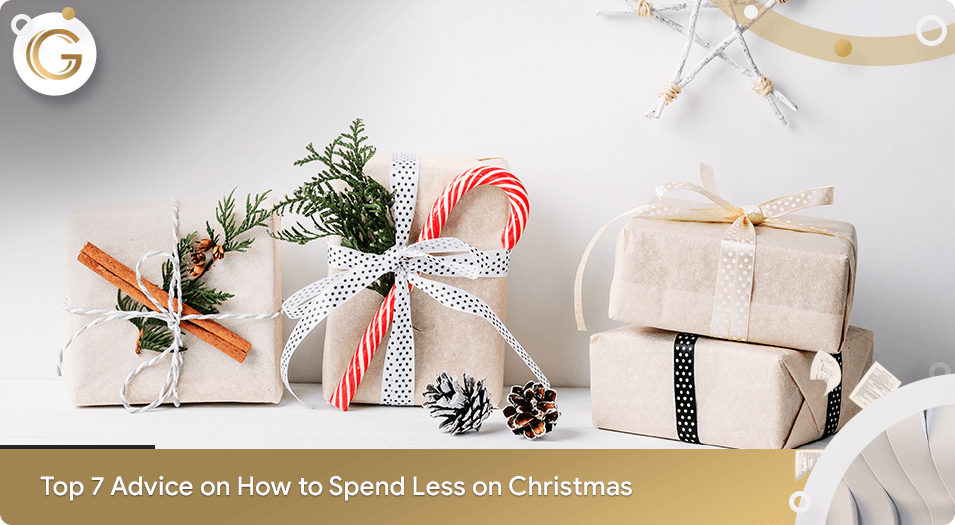 Tags: celebrating, Christmas, enjoy winter, money saving tips, time with friends, traditions December 20, 2016
No one likes losing lots of money, but that's what usually happens when one comes to celebrating Christmas unprepared. Here are the best tips on how you can save some money on Christmas celebration. Celebrating Christmas on a Budget Plan ahead. It is obvious, but some people forget it year after year. Just define the...