Tag: book review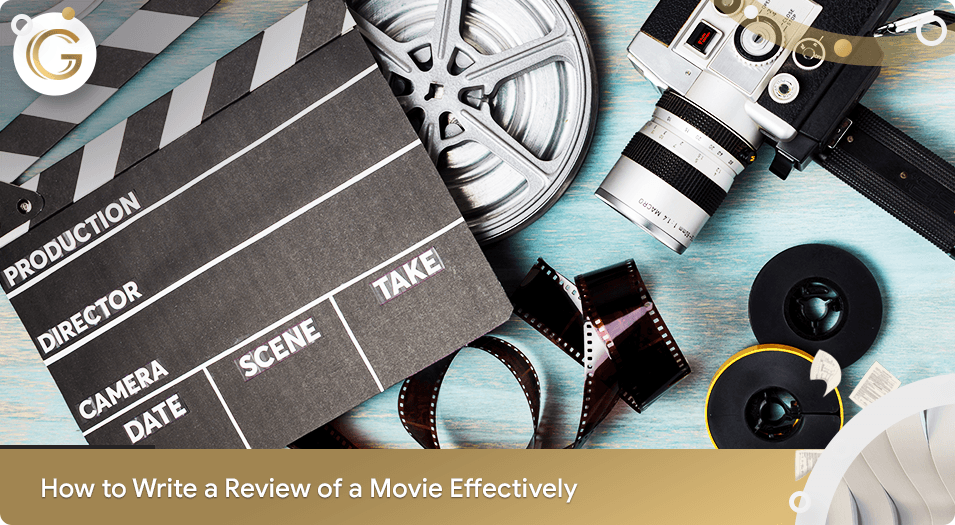 Tags: a successful student, book review, college September 17, 2018
The first thing you probably do after watching a flick is to post a comment about your impression of it. While it is commendable that you want to share your experience of watching a particular movie, you should not write shallow comments like "I really enjoyed the film because there were plenty of hilarious moments"...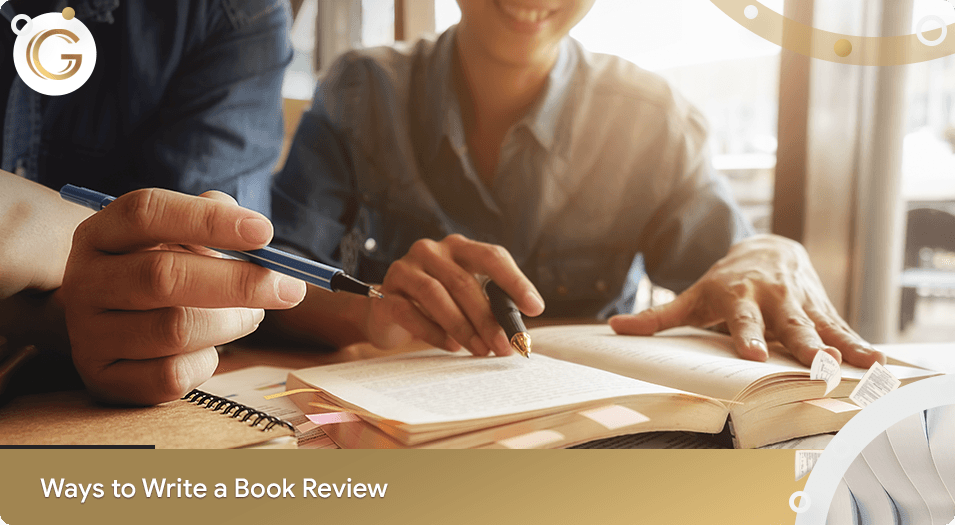 Tags: a successful student, book review, study tips June 2, 2017
In the world where everyone has their own opinion, writing book reviews has become a popular intellectual activity. Book reviewers can be considered as intellectual giants. And if we reflect on this a little bit more, then it will become clear that publication industry would hardly function if there were no reviewing industry. It's like...