How To Stop Being Lazy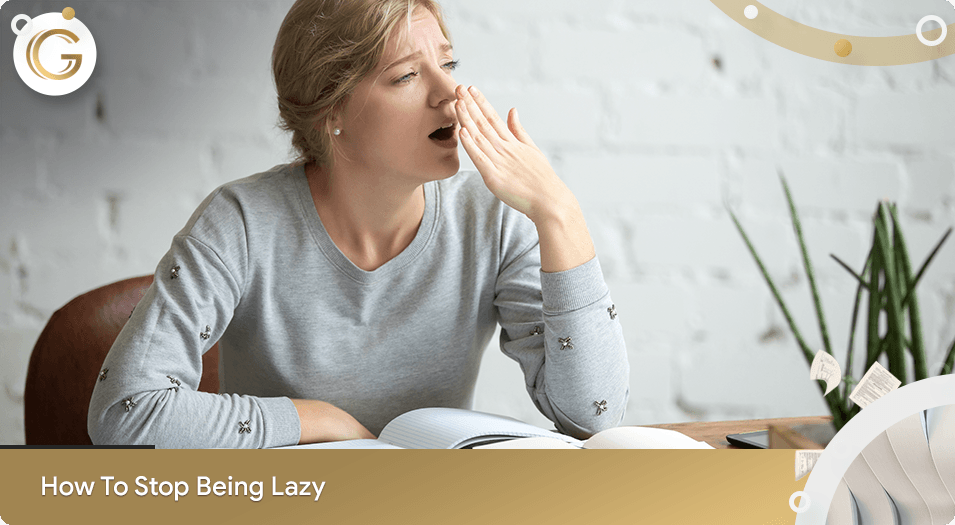 Laziness is the biggest problem of all times. It is the condition, which prevents people from making achievements and improving the quality of their lives.
What to do for overcoming laziness?

How to fight this unpleasant state of mind and body and finally start moving towards success?
Everyone knows that hard work and persistence are the two characteristics that can lead a person to better outcomes in life. Nevertheless, not all of people can get themselves together, especially when there are so many interesting things to do, such as watching movies, hanging out with friends, etc.
Still, if you are one of those people who realize that laziness is not a way out and something has to be done about, read our tips, which will tell how to stop being lazy.
Step 1: Organize your time.

It may sound very easy at first, but when you start doing this, you realize that there are so many things to do in such a short time! Do not worry to face challenges. The most important task is to do the first step. This is where all the fun starts.
Step 2: Write your "to-do" list for tomorrow.

One of the methods to plan your day is to write a list of things to do tomorrow. It should include both simple and important tasks, for example, to go shopping and to have a business meeting. It will help you manage your time properly and prioritize your tasks.
Step 3: Try to do the most unpleasant and boring tasks first.

It is extremely difficult to start doing the things you are not quite willing to do. Remember, that putting them off is not a right thing to do. In order to overcome the burden of such tasks, do them first starting early in the morning. Besides, you can always ask someone for help.
Step 4: Make completing your daily tasks a norm.

Completing tasks you cannot avoid can be easier than you think, if you simply turn it into a routine work.
Step 5: Keep writing things down.

Keeping a notebook is a good idea if you want to remember everything.
Step 6: Do not be shy to get lazy when the important things are done.

Having a day off is a nice way to cope with the stress of the working week. Vacations or weekends may be a period of time when you can have some rest and enjoy being lazy to the fullest.