How to Create a Financial Plan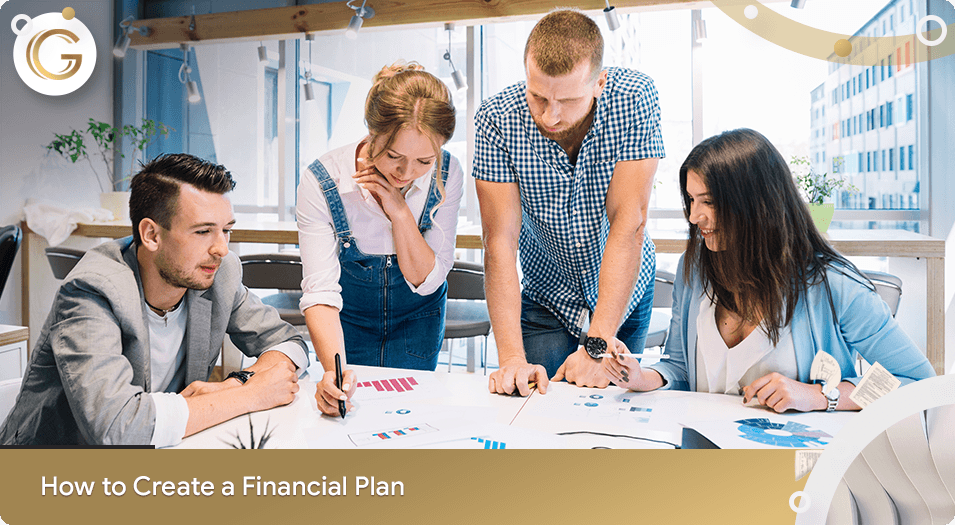 Keep a record of your outgoings
Starting from this moment spending spree is not an addiction anymore and you are not sentenced to a lifetime of servitude, you attain a new striking feature – to economize. Tighting your belt will not only help you to make ends meet but also to pay debts or buy something. When the game is on, develop your personal approach. The first step is making a financial plan. The following pieces of advice suggest how to do it effectively.
How to create a financial plan
Step 1: Decide on your final destination
Good motivation is a precise thing you are going to spend money on. Those goals should be stated as much clearly as possible and divided into categories: short-term, mid-term, and long-term aims. The first ones are to be fulfilled in one year. Mid-term bargains are for a period of two to five years. Long-term goals require the biggest amount of time, around five years. What is important, if you have decided on saving goals, find out their prices, calculate your income, and due to it, predict the day you are going to buy those things.
Step 2: Self-praise is recommended
Living on a shoestring budget is not so easy. Every day seems to be a struggle and every saved dollar is already a small victory. That is why do not try to deal with all your bonds and other problems at once. For instance, in the list of two debts with different interest rates, the one with a lower percentage should be paid off first. Good results are encouraging and motivating. It is not possible to cover everything at once. However, if you are patient, you will deal with everything step-by-step. Treating it this way creates a precedent, which drives you to continue the started deal. It resembles a negotiation between your inner squanderer, who wants to live in a lap of luxury, and a wise man with a firm intention to have a secure future.
Step 3: Target the sum of money to be saved in a month
Create a financial plan for a month. Do it with maximum accuracy and consideration. Put your salary in this worksheet and analyze what part of it you need to make a living, define outgoings, which are unworthy and you could cut on them. Additionally, leave some part of earnings to put aside. Are there few dollars still left? So, estimate what purchases you could afford this month.
Spending money like water is not the feature of a businessman at all; it is the sign of irresponsibility and carelessness. Make a difference by changing your attitude towards money. It is a time-consuming task for a newcomer to the club of wise arranging of personal finance and money management. Although it is a forceful method, it works. This tool can help save time and money. Briefly, it is not easy to change from a squander to a prosperous businessperson, but you can do it!