Essay Writing Tips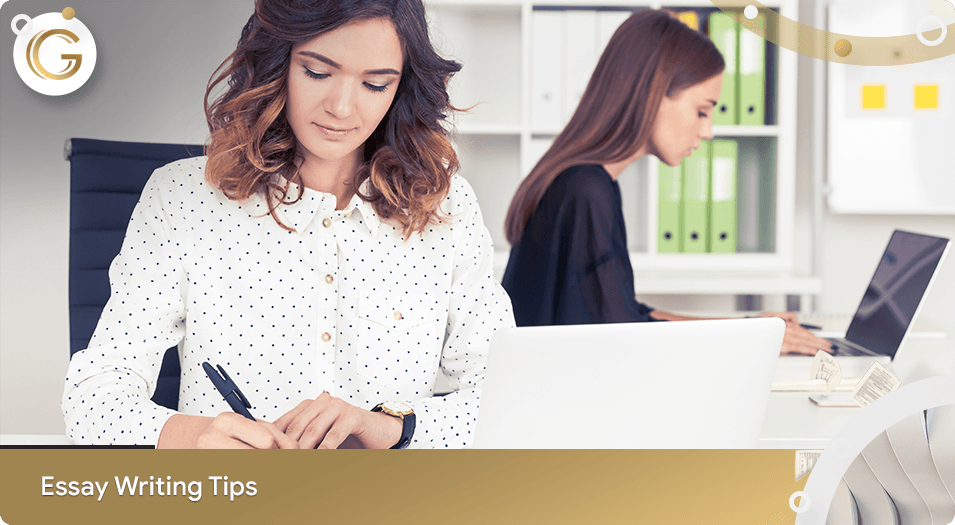 An essay is one of the most popular tasks, which professors of any educational institutions give to their students. The task to complete an essay is often an important instrument to develop a skill of expressing an opinion and to check the knowledge of a certain topic. That's why students are frequently puzzled at the question: "How to write an essay effectively?" Doubtless, writing an impressive essay will require knowing some rules. The information below includes some useful tips for students, which will help to organize the ideas for doing the best writing.
In writing an essay, the first thing that you need to do is to choose a theme. On this phase, you have to concentrate on the area, which you like the most. Make some notes about the things you are interested in and which you would like to investigate. If the topic has been chosen, think about the style of your writing. It can be an informative paper or a more detailed research work.
Prepare a short resume of your ideas. This will help to build a structure in your text. You can do this in the form of a list or a scheme.
The next step is to make some short statements (the plan) about main ideas of the paper, which help to organize your thoughts. If you follow these statements, your paper will be divided into logical parts, which will open the idea, mentioned in the statement. The reader, without any efforts, will track the flow of your thoughts if you make your writing more transparent.
Then, you should think about the main part of the text (the body). As each statement expresses a certain idea, you should write a sentence with this idea and explicate it. Then, support this thought with relative points of view to create a connection between your thoughts throughout the paper.
When all the statements and main part are formed, you can think of the introduction. Above all, it must awake a reader's interest in the topic and illuminate the concept of your writing. Tell a story related to the topic or share earth-shattering information to draw attention. Don't forget that all information should be connected with your statement.
One of the final steps in writing a paper is a conclusion. In this part of the text, you should sum up all information and give strong arguments to prove your main thesis.
The last and significant thing about finishing the essay should be an accurate revise and re-read of your text. Necessarily, pay attention to details. For example, if your paper should disclose some chronological events or processes, subtopics must be in the definite right order. If there are some instructions, which you should follow, look it over and think whether your work corresponds to the defined requirements.
All in all, check your paper one more time, ascertain that you have expressed thoughts consequently and clearly for your reader. Also, check your essay for punctuation, orthography and grammar mistakes.
You have done a great job! Now, when you followed all these tips, be sure – your writing will make your professors and readers enormously impressed, and surely, they will mark it as the finest and exemplary work.