Discussing Tremendous Impact of Education on Health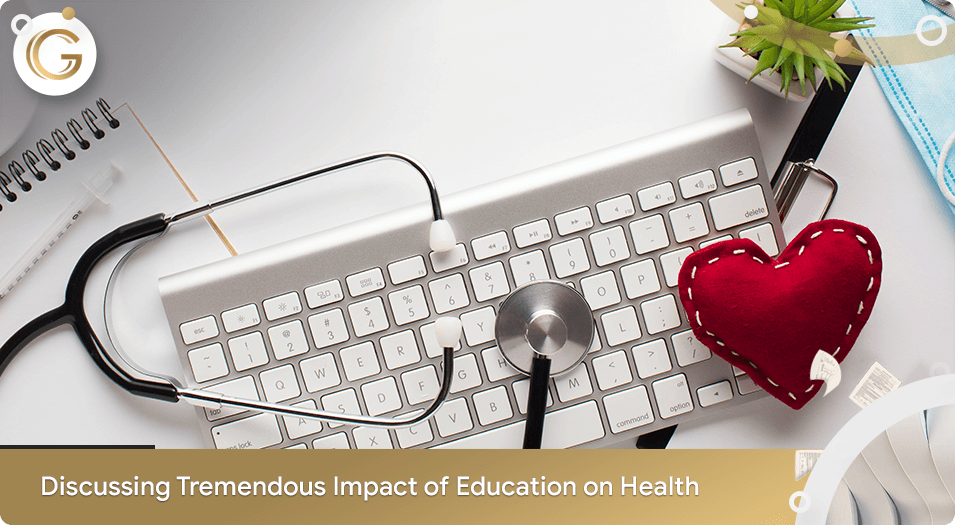 In the recent years, many scientists attempted to investigate the relationship between education and human health. Indeed, according to the researchers, there is a significant distinction between mortality rate of more and less educated people. For instance, scientific research conducted in 1999 shows that mortality rate of less educated members of society is twice higher than the mortality rate of academic degrees holders.
Adriana Lleras-Muney and David Cutler devoted their book Education and Health: Evaluating Theories and Evidence to the investigation of the potential causal connections between health and education. At the beginning of the study, the researchers claim that it is a very debatable topic with prior investigations offering conflicting conclusions.
Health is a highly valued matter nowadays. That is why many people prefer to invest into their education attempting to preserve their health. For instance, a year of education makes a person's earnings higher by 10% which amounts to $80,000 during a lifetime. Cutler and Lleras-Muney also prove that one year of education raises an average period of life by 0.18 years. Considering the fact that a year of health costs $75,000, this amounts approximately to $44,000 in current value. These estimations prove that the health returns to education enhance the whole returns to education by approximately 15% – 55%.
In addition, the causal impacts of education on health would provoke subsidies in education only to the extent that people are investing at sub-optimal points and there is always a possibility of market failure. Otherwise, people would make their educational decisions taking into account possible financial and health benefits. Probable rationales for subsidies in education comprise the idea that people may not know about the health benefits when deciding on their education, they may be limited in credit, some societal groups may be excluded or unaware of higher education, etc.
As a result, education policies may greatly benefit from people's awareness of the mechanism behind education and health. For instance, it will boost educational attainment. In addition, Cutler and Lleras-Muney argue that education policies are likely to have a major impact on health. Presuming that the mentioned relationships are long-term, linear and identical for all ages, genders, races, other groups, the scientists come up with $2,250-$7,200 of education policies health returns in present value.
To conclude, the relationship between education and health is obvious in the book by Cutler and Lleras-Muney, where the authors provide numerous calculations of financial benefits that come from the mentioned relationship.