Best Fashion Tips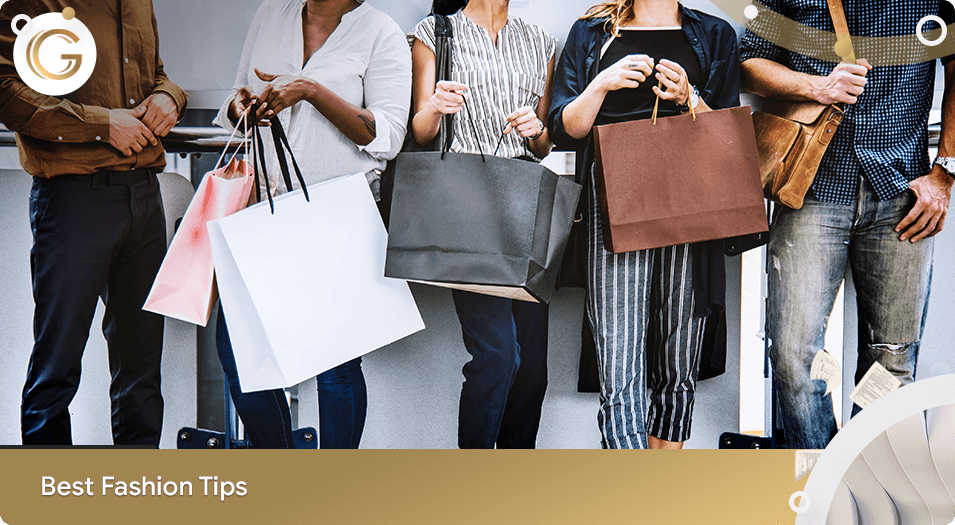 Helping to Find Your Fashion Style

Creative people often dislike fashion trends, and even if their style is not inimitable, they're right. Blind imitation of modern looks only artificially makes you stylish. You should immerse in self-expression, and then your perfect personal style will even surpass best clothing trends. The ensuing tips will help you forget about mainstream issues and wrong ways to look good, but will explain how to create your personal outlook.
Choose a Signature Item

What accessories or clothes do you like to wear the most? Perhaps, you enjoy wearing friendship bracelets and pendants with mythical creatures or Mary Jane shoes and plaid pants – it must be something you're known for. This trademark style tells about your values and aesthetic thinking – cornerstones for your new fashion kingdom.
Find Resonating Colors

People tend to have favorite colors, but do they always coincide with the ones that look best on them? Try to find it out, defining your perfect color palette. Pay attention to your eye, skin, and hair color and then determine shades that suit you exceptionally. It's like discovering your perfect season – are you a winter or a spring? With this in mind, go shopping – selecting outfits will become much easier.
Highlight Your Best Features

It's better not to wear clothes that were not created for your body type. There're universal outfits suitable both for skinny and curvy people, but you should know how to conceal or highlight certain parts of your body. Don't be shy to experiment and stay optimistic. An excessive criticism of your body will only impede the achievement of your stylish aim. After you learn to love your physique, you'll start dressing it up in the best clothing.
Document Your Style

Your favorite outfits should not vanish in the past. Take photos every time you wear something whimsical, elegant, or simply good-looking in order to start a compelling project – an individual lookbook or an amateur fashion blog. Analyzing your looks' evolution will help you to realize what suits you best.
Make Inspiration Collages

If you're still shy to make your own lookbook, collect stylish photos of fashion events, red carpet looks, and original street styles. You can make clothing boards at Pinterest or cut pictures from fashion magazines to make vibrant collages with your creative dreams. It may seem to be an entertainment, but you can't imagine the helpfulness of such games.
After you comprehended your preferences, fashion can become an incredibly imaginative hobby. We hope these tips will inspire you to discover your unique fashion outlook.